If you still don't know about our association SOS Netivot Children, here are some explanations: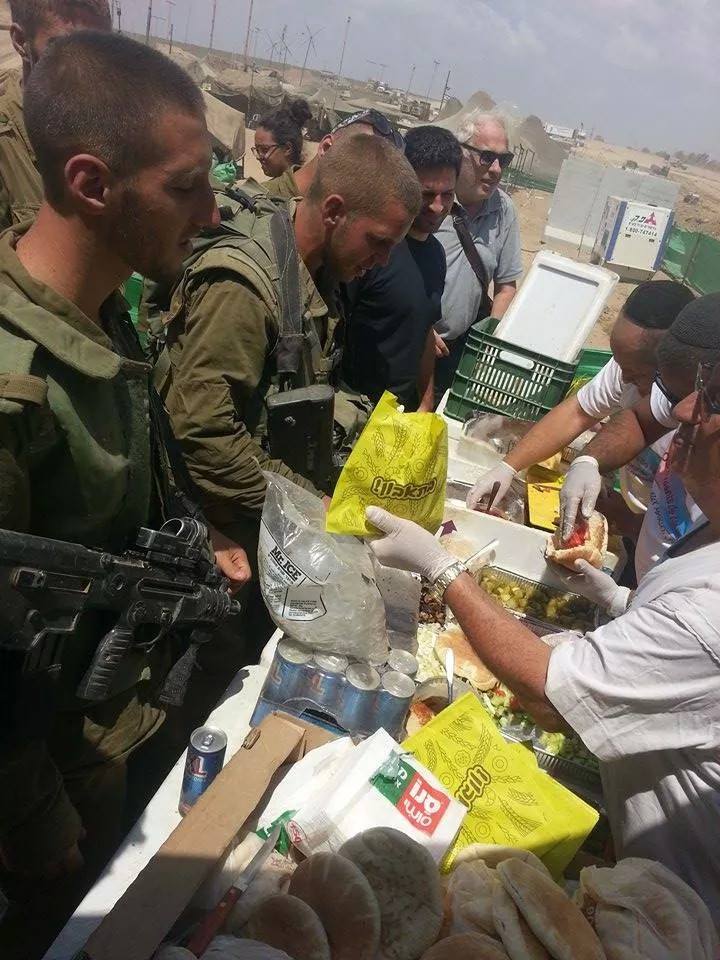 Since the operation « Pillar of Defense », and more recently, « Protective Edge », Alyaexpress-News decided to help southern residents and the IDF soldiers around the Gaza Strip, where we are located. We have lived these past few years very difficult times and this was also the case for a large number of families and children who, during several weeks, overcame the fear and the anguish, let alone our young soldiers' courage. We have not also forgotten the elderly in nursing homes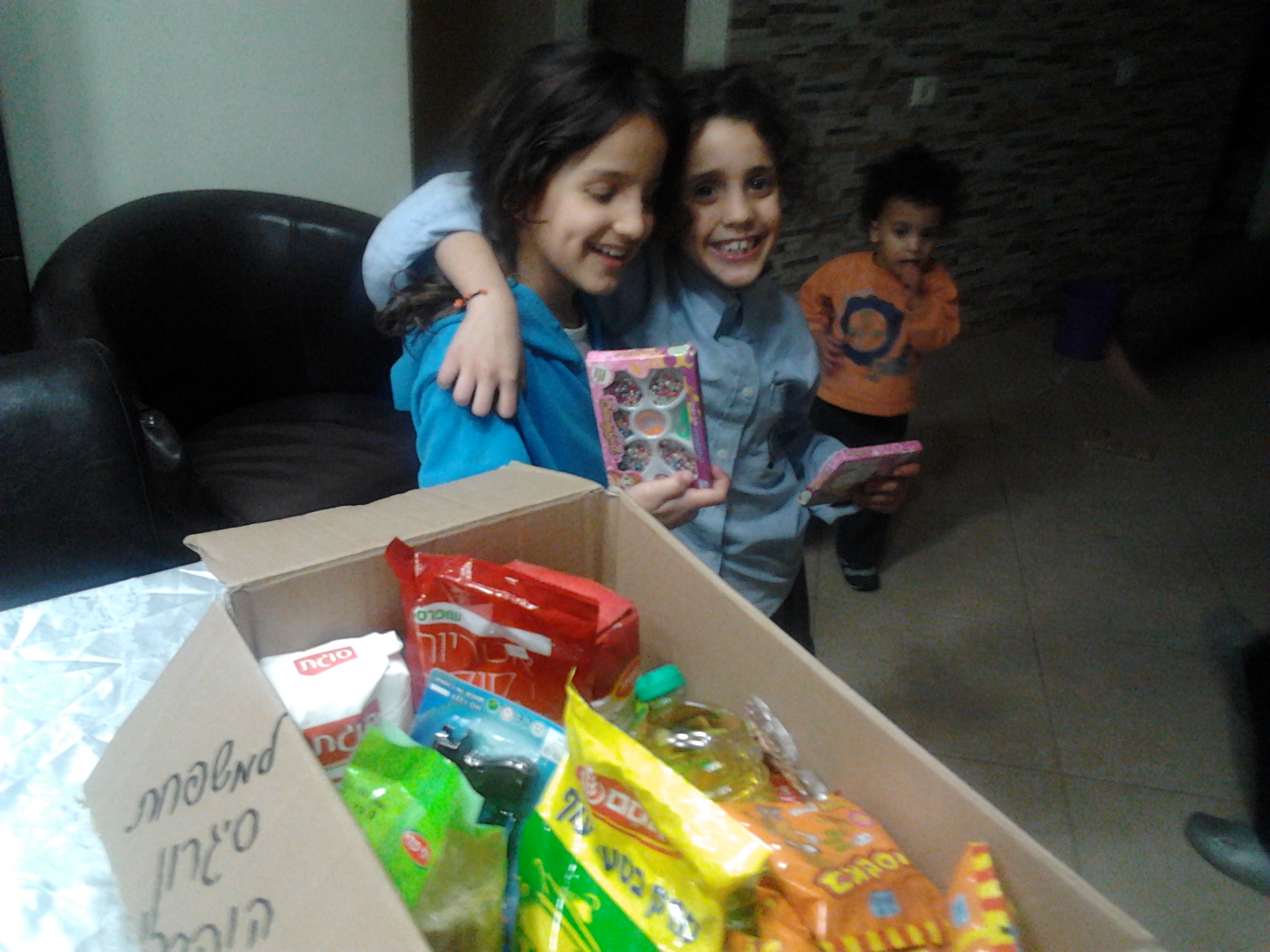 IT is important to be aware that the numerous rockets attacks at Israel southern villages caused human losses, both civilians and soldiers, but also causes financial issues.
Some families lost their homes, others were injured, others haven't been able to work and therefore are left with no income (4, 16 USD per hour in southern Israel). Young soldiers are separated from their families or lost friends.
We mustn't forget the stress under which the children live, spending their summer locked up in their homes or in shelters.
For all these reasons, we launched the operation SOS Netivot Children. We started this operation via Facebook for Shiloh, a young child who was injured during an attack in Jerusalem and need help to get surgery in the USA. It came from our hearts and amazing people showed us that we cannot give up .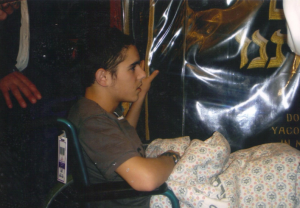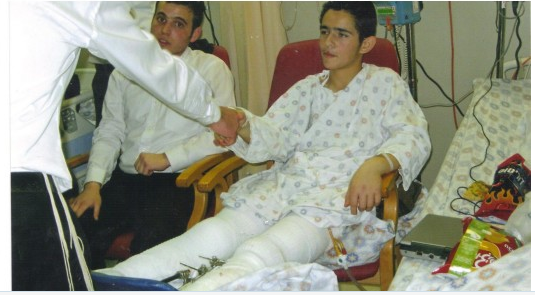 Here's what generosity can make, and how, from afar, with small means, you can give happiness to numerous families. Our association is a small one, with small administrative contributions, and we are therefore able to use your donations to their maximum.
Hanukah, and doughnuts party to the children, with Dan, representative of this association. Thanks to your donations, we bought doughnuts for Hanukah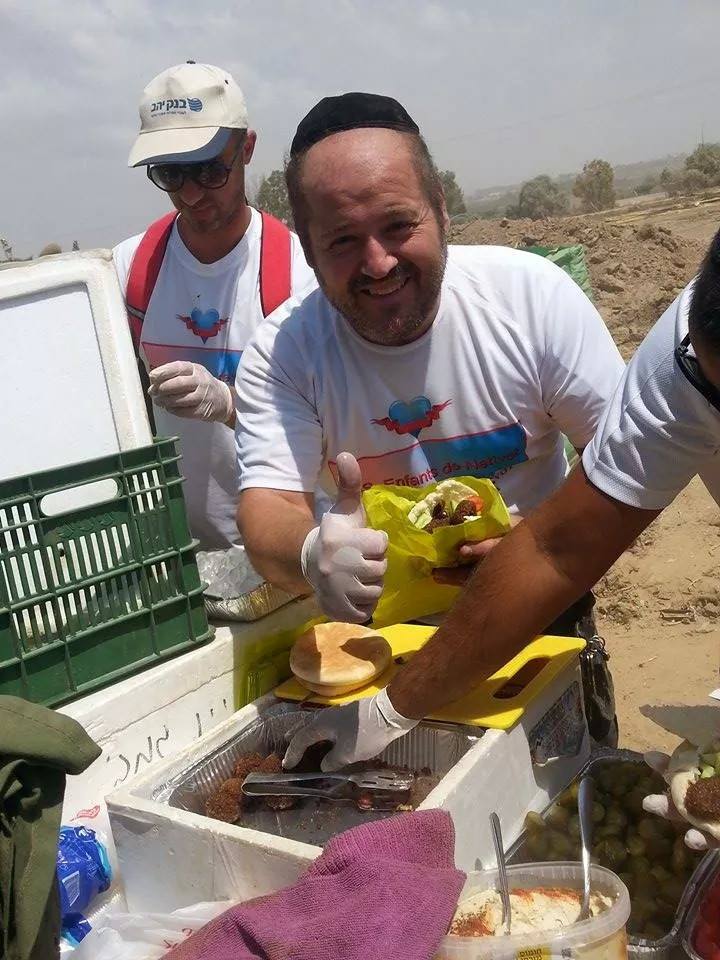 Helping the soldiers in the military bases near the Gaza Strip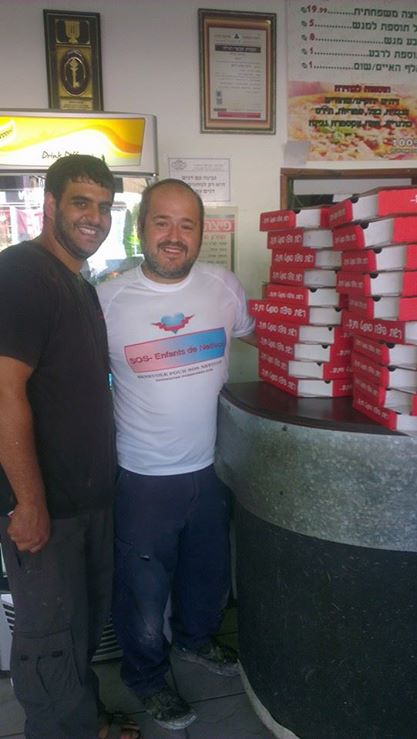 Bringing parcels to needy families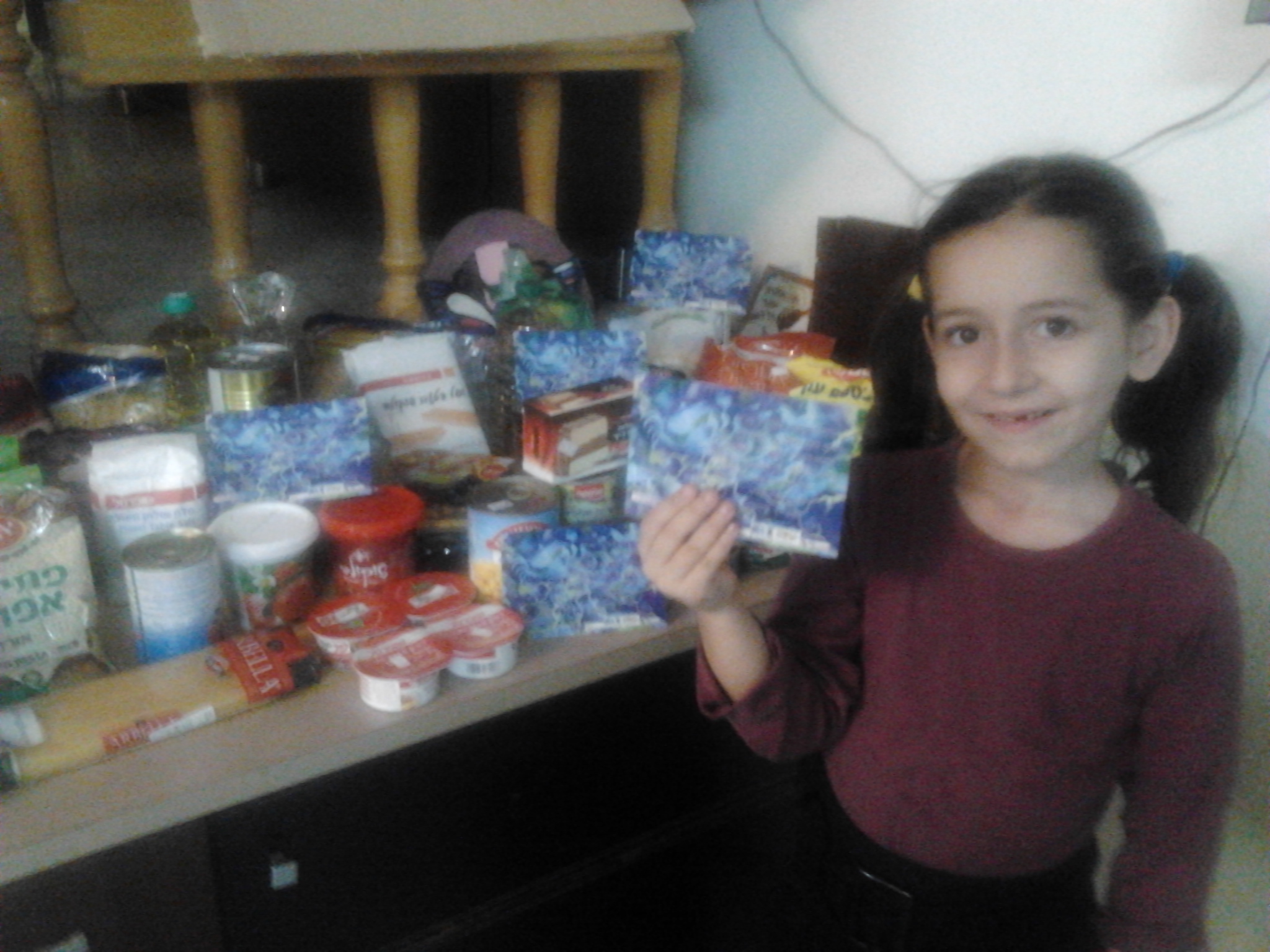 Visiting victims of rockets attacks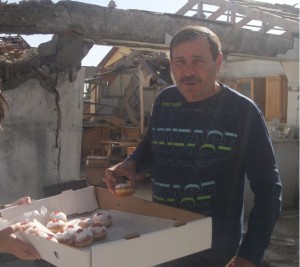 TO DONATE CLICK HERE!
IMPORTANT: We deliver Cerfa for the french, because we have a small association, from 80 €.
@ All children pictures are published with parental authorization, and we thank them.
Here's how to donate:
PayPal or Credit Card: Click Here
Blue Paid or Credit Card : Click Here 
Check: Please write a check to Alyaexpress News and send it to this address: AlyaExpressNews Boutique, TD 509, Netivot 87820, Israel
Through Israel Chrono eshop and a free magnet : Click Here 
To see our latest operations, click HERE
We prepare a basket for distrubution of Rosh Hashanah for 200 soldiers of Nahal Oz, participate too!

Thank you for your generosity and for partaking in this!
SOS NETIVOT .